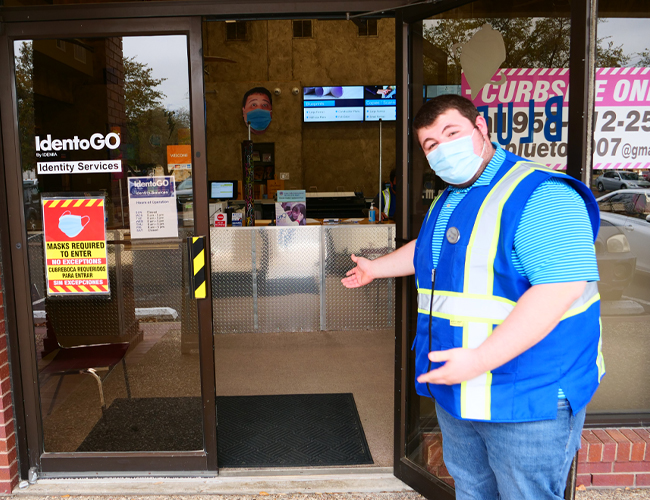 About Us
Blue Top Land Surveying offers a full range of land surveying services. With our fully-trained and courteous staff, using state of the art equipment and procedures, we are able to deliver complex projects on time and above industry standards.
Learn More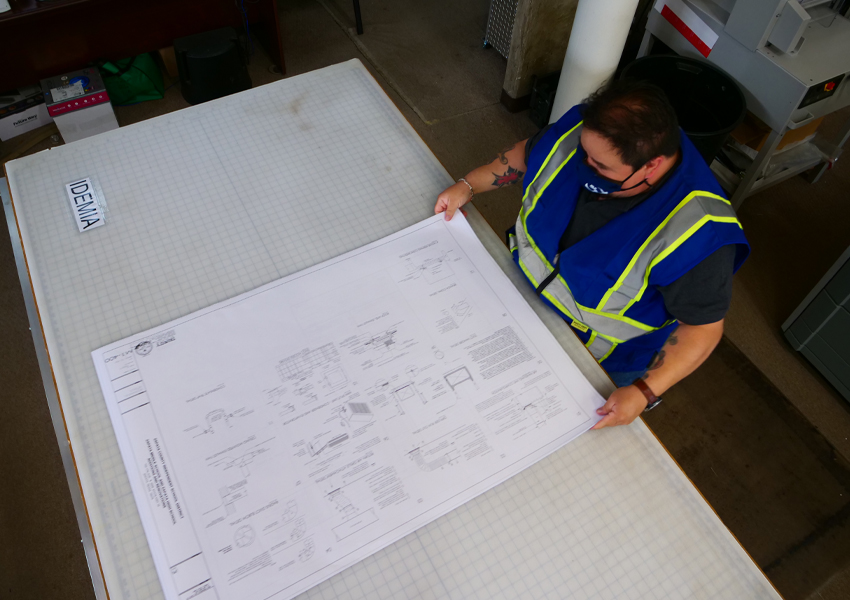 Reprographics
If you need any sort of custom print work, blueprints, or fingerprinting visit our reprographic side!
Learn More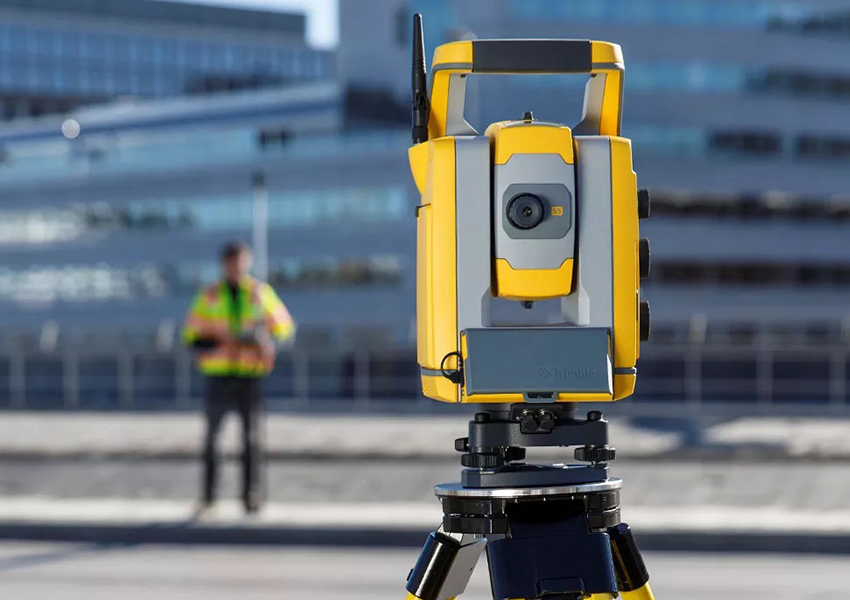 Survey Information
We help break down the information that is gathered and put on your surveys. Take a look at a sample survey that we have made easy to read and understand for you.
Learn More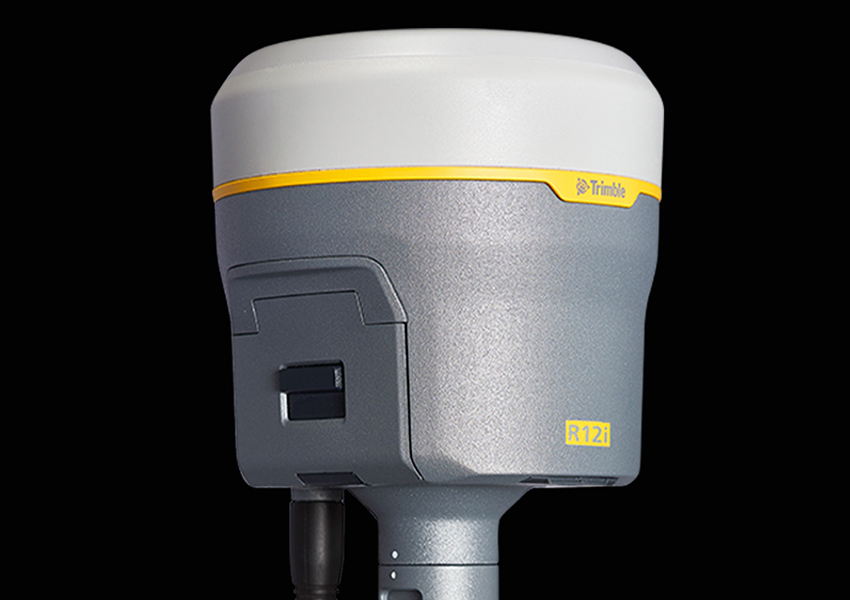 Survey FAQ's
If you have never worked with a surveying team or had a land survey made for you, don't worry! You're not the only one. If these frequently asked question aren't quite what you're looking for just give us call and we'd be happy to help!
Learn More